Transformation:


Delivering and Sustaining Breakthrough Performance
Transformation is an essential guide for companies seeking to make large-scale changes and fundamentally improve the way they operate. It distills the experiences from hundreds of transformations into a clear set of core principles, illustrated with real-world examples.
Leaders Live in a World of "Always On" Transformation
Download the E-Book
Download the ePub
Download the iBook
Download the Kindle e-Book
Download the PDF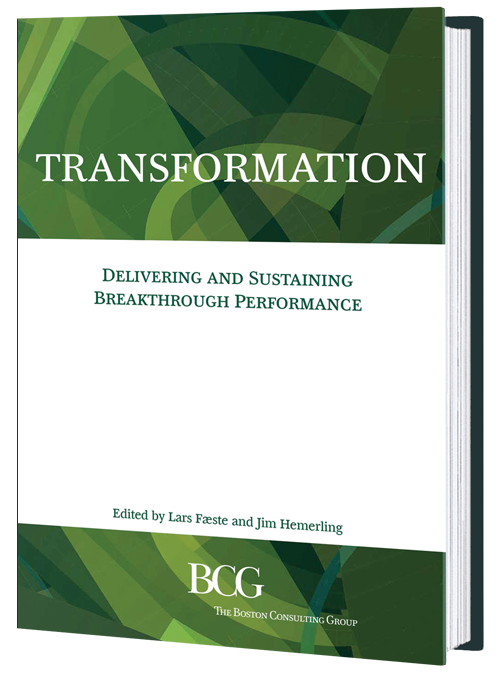 Learn More About the Chapters
Introduction: The Transformation Imperative
The competitive environment today is far more unpredictable than it was even a decade ago, with disruption arising from all directions. How to respond effectively to these seismic shifts? Business as usual with incremental improvements will not suffice. Leaders must transform the company, through a fundamental reboot that leads to a sustainable step change improvement in performance and, ultimately, shareholder value.
Funding the Journey
At the outset of a transformation, leaders face constant pressure from the board, employees, shareholders, and other stakeholders to show results—fast. By launching a series of quick-win initiatives, they can swiftly reduce costs, boost revenue, and unlock capital for the larger effort.
Winning in the Medium Term
Freeing up capital to fund the journey isn't easy, but it's just a prelude to the real transformation work. To win in the medium term, leaders need to put the company on a path to new growth, by fundamentally reimagining core processes and rewiring the way they deliver products and services to their customers.
Organizing for Sustained Performance
Transformations are inherently stressful, and they require employees to go above and beyond the call. In the era of "always on" transformation, people feel exhausted, rather than inspired and energized. Overcoming this challenge requires understanding the context in which people work and inspiring them with a higher purpose. In other words, leaders need to put people first.
Leading Transformation
Many things are important to the success of a transformation, but nothing is more important than leadership. The best leaders think in bold terms and take quick and decisive actions to generate momentum and win over skeptics—while time, the board, and investors are still on their side.
Managing Change
The best transformation plan will succeed only if leaders put clear change management tools in place. The goals are clear communication, explicit milestones and objectives, public support from the extended leadership team, and an engaged organization.
Building Capabilities
We believe that lasting transformation success hinges on capabilities, meaning an ingrained ability to do something well in a way that improves business performance. Developing the right capabilities can mean the difference between a successful, sustained transformation and a short-term effort whose results quickly fade.
Digital Transformation
Despite the pervasiveness of digital technology, many companies have yet to take action to capitalize on it, especially in mature industries. Rather than using the old top-down, strategy-driven approach, these late adopters need to become far more nimble at launching new digital products and services and digitizing internal processes. Even more important, they need to be comfortable making decisions amid uncertainty.
Turnaround and Restructuring
Many transformation initiatives focus on boosting a company's performance from "good" to "great." But other companies face more immediate and urgent crises and need to take dramatic action or risk going out of business. These companies need turnaround and restructuring programs—transformative, structured efforts to return to growth.
Transformation in Emerging Markets
For most multinational companies, doing business in emerging markets is now much harder than it was a decade ago. Slower economic growth, increased costs, and more competition from local players mean that revenue growth is harder to generate. Success in this environment requires a focus on productivity and profits.
Watch Related TED@BCG Videos
Putting People First
When organizations need to launch multiple transformations in succession, the pace and frequency can become overwhelming, destroying morale and motivation. Yet when transformations are done right—as Jim Hemerling explains in this TED talk—they can energize and empower. The difference? Leaders who put people first.
An Imperative to Transform
The best leadership teams understand that transformation isn't something you do when your company is in trouble. Instead—as Lars Fæste explains in this TED talk—it's a persistent means to improve performance, even when you're already dominating your market.
About the Editors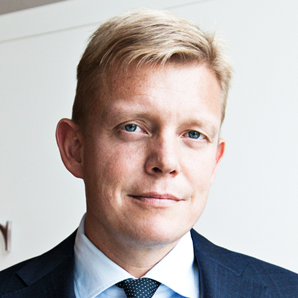 Lars Fæste
Lars Fæste is a senior partner and managing director in the Copenhagen office of The Boston Consulting Group and the global leader of the Transformation practice. You may contact him by e-mail at faeste.lars@bcg.com.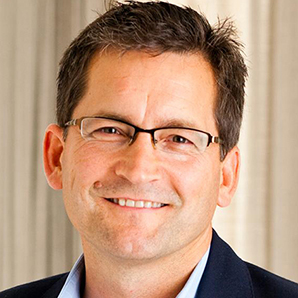 Jim Hemerling
Jim Hemerling is a senior partner and managing director in the firm's San Francisco office. He is a leader of the People & Organization and Transformation practices and a BCG Fellow. You may contact him by e-mail at hemerling.jim@bcg.com.
Transformation Framework
Research shows that two-thirds to three-quarters of transformations fail to deliver envisioned results. BCG's transformation framework flips the odds in the company's favor.
Read More